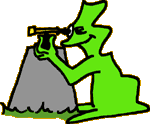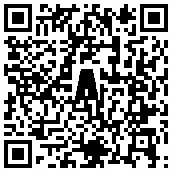 An app for Android phones is now available. Click or scan the image above to install via Google Play.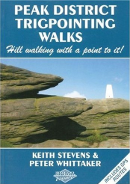 A book, written by Keith Stevens and Peter Whittaker, about trigpointing walks in the Peaks.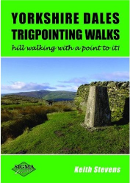 A book, written by Keith Stevens, about trigpointing walks in the Dales.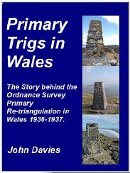 An e-book, written by John Davies, about the Primary Re-triangulation in Wales.








A book, written by a long standing T:UK member, about trigpoint walks in the Peak District.
TP10333 - Lechlade Church Spire
Grid reference :
SU 21479 99504

Type :
Intersected Station
Condition :
Good
Current use :
none
Station Number :
SU19/INT007
Historic use :
3rd order
Waypoint :
TP10333
County :
Gloucestershire
Nearest town :
WITNEY
---



Nearby trigpoints, placenames

There is 1 photo for this trigpoint (view album).

This trigpoint:
Is ranked joint 10022nd with 21 other trigs (more).
Has a mean score of 3.50/10 (from 2 logged visits)
Was First logged: 19th Sep 1997
Was Last logged: 19th Aug 2012

Of the 2 logged visits,
1 recorded a location
The error was 0m




[Zoom In/Out] [Hide Labels] [Hide Caches]





You are not logged in. You must login if you wish to log a visit.
---
Selection of photos for this Intersected Station.



By Keith Stevens
---
Logged Visits:

19th Aug 2012 14:53 by Keith Stevens

Gridref: SU 21479 99504 FB Number: Not logged Condition: Good Score: 6/10
Nice sunny day. Good ice-cream shop over the road. Pleasant church

Lechlade Church Spire Intersected point

19th Sep 1997 16:00 by arranc

FB Number: Not logged Condition: Good Score: 1/10
On Thames Path