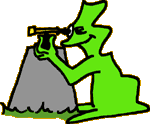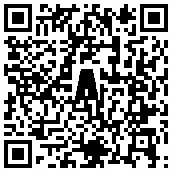 An app for Android phones is now available. Click or scan the image above to install via Google Play.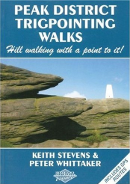 A book, written by Keith Stevens and Peter Whittaker, about trigpointing walks in the Peaks.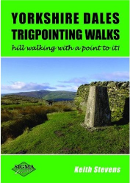 A book, written by Keith Stevens, about trigpointing walks in the Dales.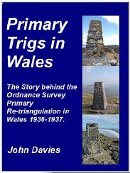 An e-book, written by John Davies, about the Primary Re-triangulation in Wales.








A book, written by a long standing T:UK member, about trigpoint walks in the Peak District.
TP3085 - Evra Houll
Grid reference :
HU 45747 83965

Type :
Pillar
Condition :
Good
Flush Bracket Number :
10573
Current use :
none
Historic use :
3rd order
Waypoint :
TP3085
County :
Shetland
Nearest town :
---



Nearby trigpoints, placenames

There are 6 photos for this trigpoint (view album).

This trigpoint:
Is ranked joint 3375th with 26 other trigs (more).
Has a mean score of 6.00/10 (from 2 logged visits)
Was First logged: 13th Oct 2006
Was Last logged: 30th Jan 2012

Of the 2 logged visits,
2 recorded a location and of these....
All were within 11m
The average error was 7m
The closest was 3m




[Zoom In/Out] [Hide Labels] [Hide Caches]





You are not logged in. You must login if you wish to log a visit.
---
Logged Visits:

30th Jan 2012 12:20 by martine41

Gridref: HU 45746 83968 FB Number: 10573 Condition: Good Score: 7/10
A hard job to take photographs - wind force 5-6 gusting 7 and frequent hail showers. Very refreshing.

13th Oct 2006 12:30 by dmwhite

Gridref: HU 45744 83954 FB Number: 10573 Condition: Good Score: 5/10
Autumn morning with stiff breeze and watery sun. Finished with this point after visiting Yell, Marilyn of Ward of Arisdale and the Catalina crash site in Aris Dale

Plate


Pillar


View Northwards


View Eastwards


View Southwards


View Westwards