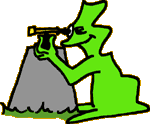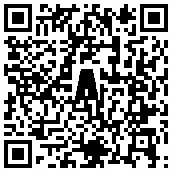 An app for Android phones is now available. Click or scan the image above to install via Google Play.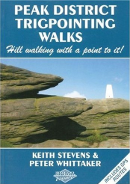 A book, written by Keith Stevens and Peter Whittaker, about trigpointing walks in the Peaks.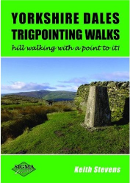 A book, written by Keith Stevens, about trigpointing walks in the Dales.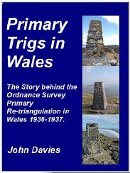 An e-book, written by John Davies, about the Primary Re-triangulation in Wales.








A book, written by a long standing T:UK member, about trigpoint walks in the Peak District.
TP7877 - Bell O' Th' Hill
Grid reference :
SJ 52400 45200

Type :
Surface Block
Condition :
Unknown
Current use :
Passive station
Station Number :
C1SJ5245
Historic use :
none
Waypoint :
TP7877
County :
Cheshire
Nearest town :
WHITCHURCH
---



Nearby trigpoints, placenames

There is 1 photo for this trigpoint (view album).

This trigpoint:
Is ranked joint 10971st with 22 other trigs (more).
Has a mean score of 2.67/10 (from 3 logged visits)
Was First logged: 8th May 2012
Has never been found intact
Was Last logged: 29th Mar 2013

Of the 3 logged visits,
0 recorded a location



[Zoom In/Out] [Hide Labels] [Hide Caches]





You are not logged in. You must login if you wish to log a visit.
---
Selection of photos for this Surface Block.



By CJO
---
Logged Visits:

29th Mar 2013 09:45 by CJO

FB Number: Not logged Condition: Couldn't find it Score: 5/10
Apparantly last visited by OS in 1994. BY my calculations it is some 90.5m at 160 degrees from TP0459. Not that this helped find the block in the muddy field.

Bell O th hill looking back to TP0459 over the probes which mark the GPS position of TP7877

26th Sep 2012 15:20 by tigger4242

FB Number: Not logged Condition: Couldn't find it Score: 1/10
Could not find it

8th May 2012 20:43 by PeteBoggs

FB Number: Not logged Condition: Couldn't find it Score: 2/10
Couldn't find it but grass was very long