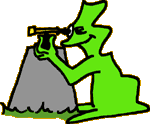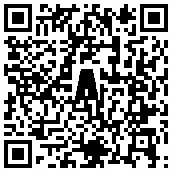 An app for Android phones is now available. Click or scan the image above to install via Google Play.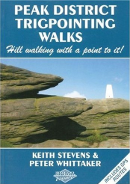 A book, written by Keith Stevens and Peter Whittaker, about trigpointing walks in the Peaks.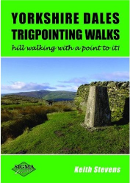 A book, written by Keith Stevens, about trigpointing walks in the Dales.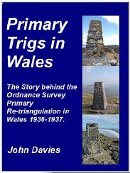 An e-book, written by John Davies, about the Primary Re-triangulation in Wales.








A book, written by a long standing T:UK member, about trigpoint walks in the Peak District.
TrigTools T:UK - Data Mining TrigPointingUK
Please pick a theme:
To make finding the particular page in the growing number of pages, trigtools has now been divided, into the above pages (old page here).
---
How do I? - want to know how to use TrigTools to answer a particalar question? Then ask the question here
Update: I haven't been checking this for quite a while, see some interesting questions, will attempt to answer them soon...
---
This sub-section of TrigpointingUK is dedicated to analysing the vast amount of data is held on the system, and hopefully along the way finding some interesting information.
It all started as a small script for my own interest (which was the best trig) and sort of grew from there (it now includes powerful location searching, intereactive maps, and a extensive section on Levelling). The T:UK scripts where a section on my TrigTools, then Teasal agreed to host it here (so it can access the full power of the database).
If something doesn't seem to be working as it should, or there is some other information you would like to see here then, please add a message to the G:UK Trigpointing forum.
I hope you enjoy useing at the scripts as much as I do creating them,